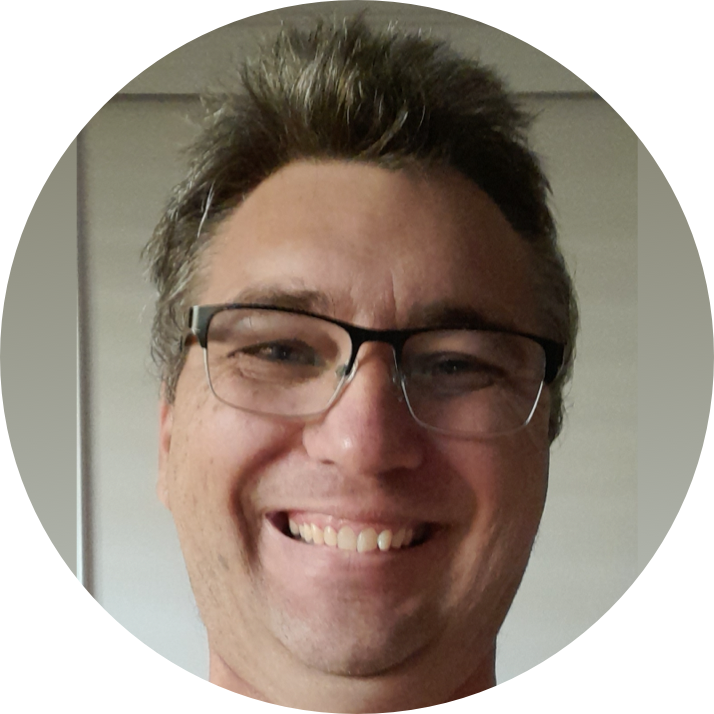 Hello, I was listed as disabled and put on a pension when untreatable fits and seizures were diagnosed.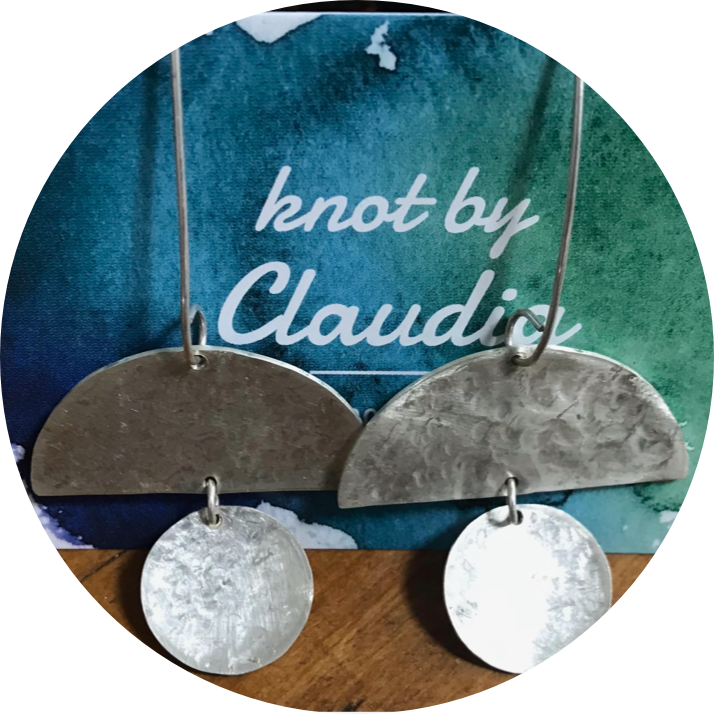 Macrame and Jewellery Designer
Knot by Claudia is developing due to a love for all things handmade. I create unique treasure from natural fibers, precious crystals and sterling silver.  
Shop and support our artists
Explore local creative talent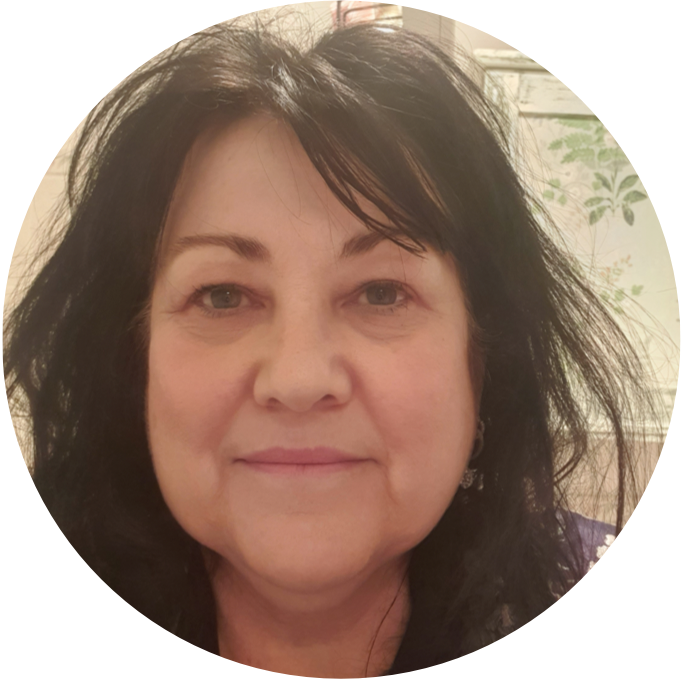 I work in Acrylics, watercolours, pastels, pencil and charcoal and love to paint a range of subjects but my favourites are flowers and animals.
Quirky Garden Art is a combination of everything I love, a unique way of creating bespoke creations. I use a variety of recycled metals and wires and repurpose them into one of a kind art pieces.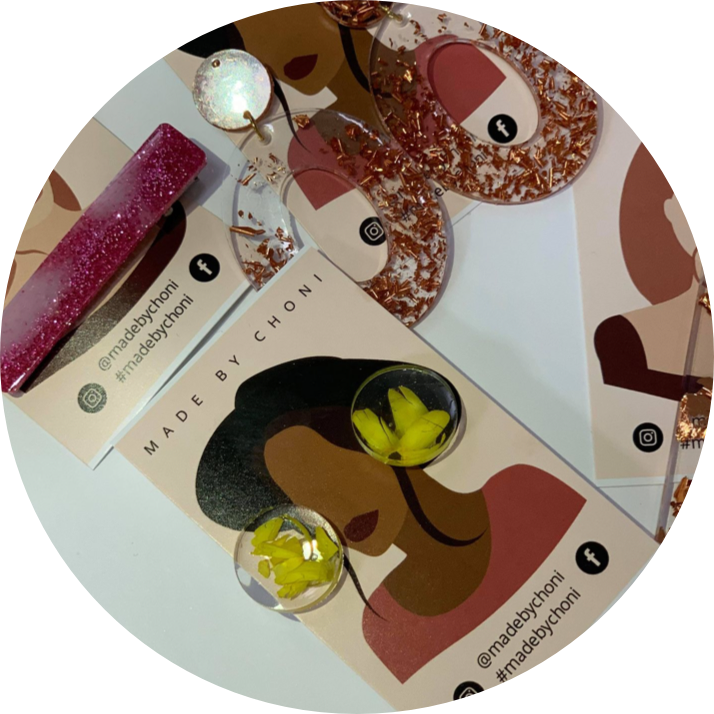 Made By Choni is a collection of handmade items, with the main focus on working with resin. 
Made By Choni came about from a love of earrings and creating.  Combining the two created hundreds of pairs of earrings and a passion for resin!