Website banner
Store Opening hours:
Tuesday-Friday 9am to 5pm
Saturday 9am to 12pm
Closed Monday and Sunday
All the fun things to do at Outback Exploratorium!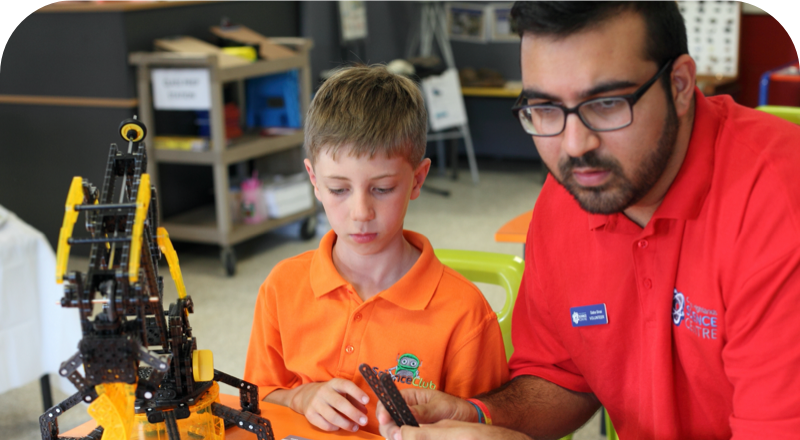 The perfect place for kids to explore, discover and make friends. Experiments galore, there's fun and games and so much more!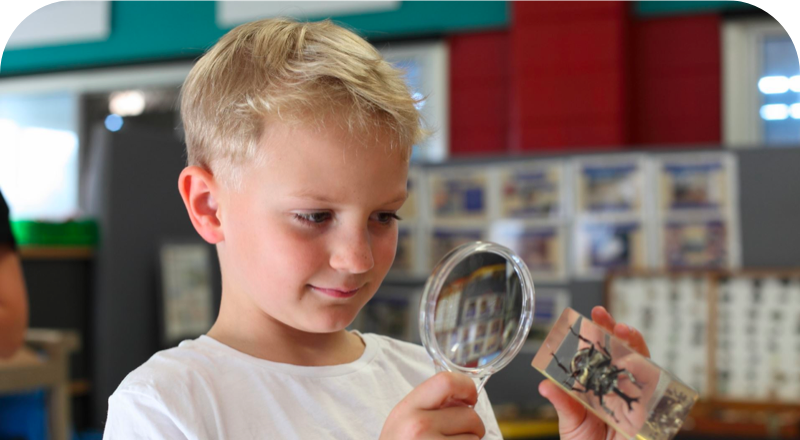 We hold open days, astronomy nights, science exhibits and pop up events throughout our region.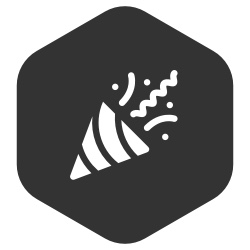 Outback Exploratorium is an exciting venue for kids groups & events, suitable for children aged 4 to 12 years.
Get to know us at the Outback Exploratorium!
We are recognised as the most remote, non-government funded, not-for-profit science centre in Australia. A community organisation with one aim – to inspire the minds of future generations.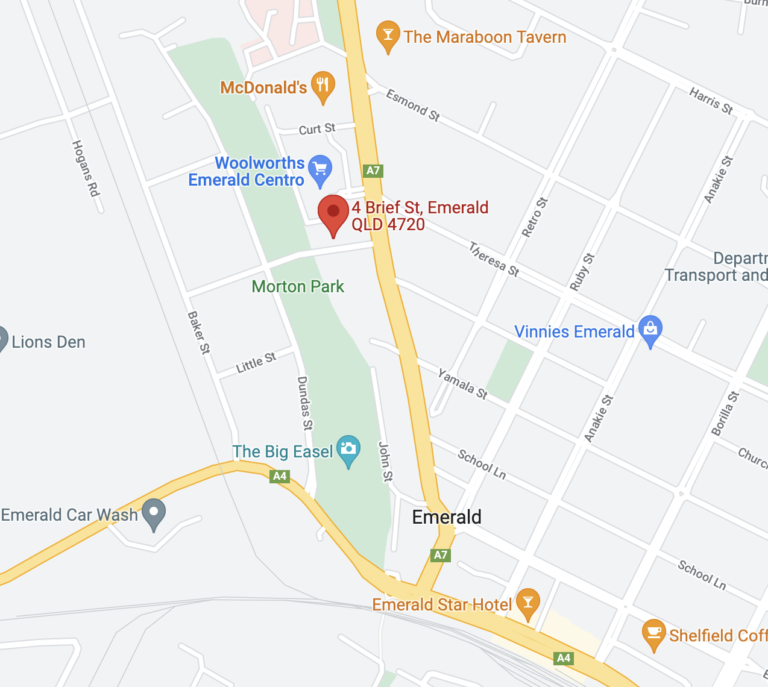 Opening Hours 
Tues-Fri 10:00am – 5:00pm 
Sat 9:00am – 12:00pm
Mon-Sun CLOSED 
Open outside these hours by appointment
Address
4-6 Brief Street, Emerald QLD 4720
The Science Squad Honour Roll
Read what our Science Squad alumni have to say and where they are now!
Festival Hacks
Jacob Firth attended CHSC from the age of 6 to approx. 10, enhancing and developing his passion for Science and Mathematics. Jacob attended Emerald State School & Emerald State High School.

2020, Jacob completed a Bachelor of Biomedical Science at the University of Queensland. 2021 has seen Jacob commence a Masters of Pharmacy at Griffith University!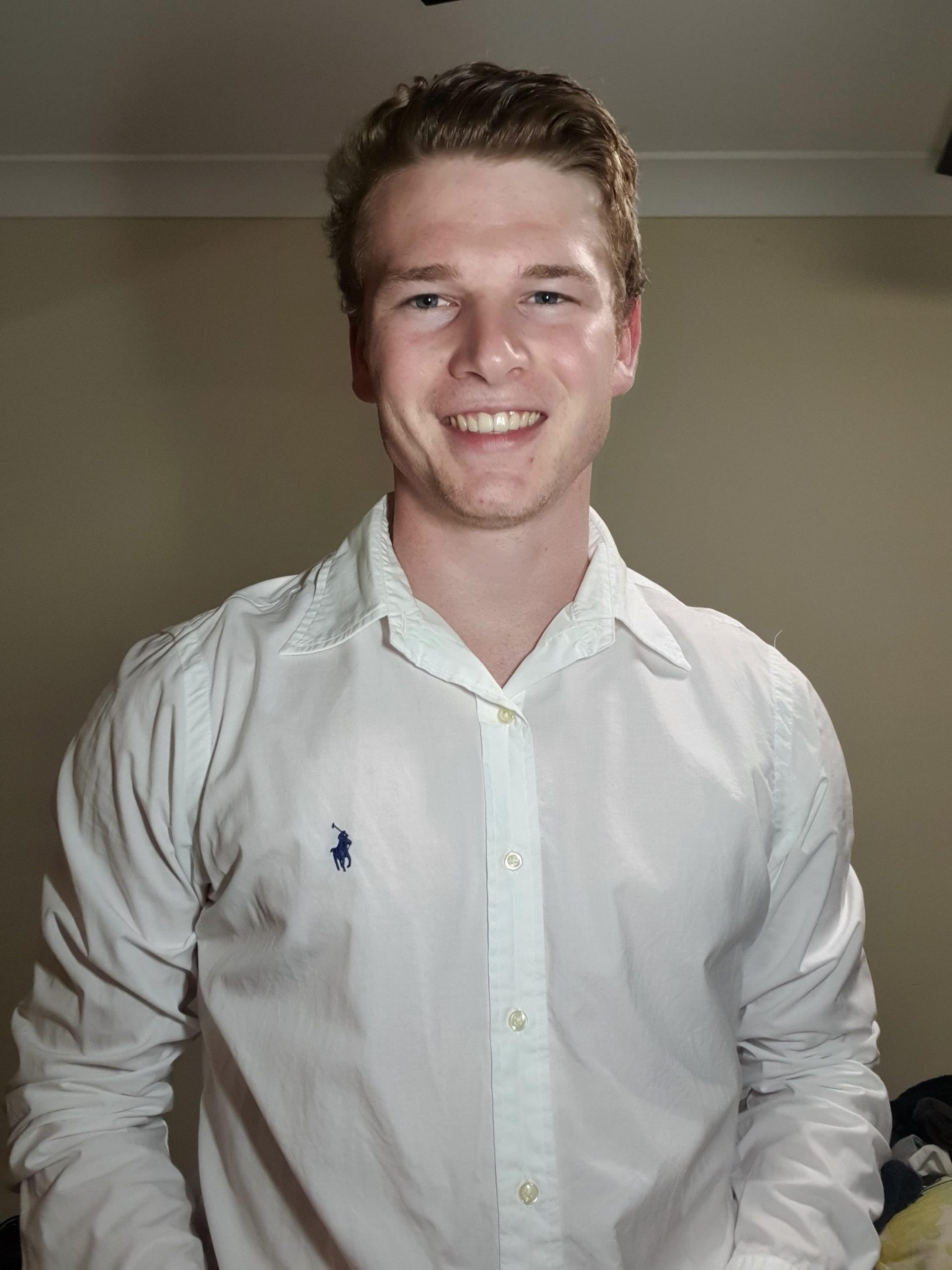 Festival Hacks
Kriste started as a volunteer for the Central Highlands Science Centre (CHSC) in January 2017. She helped deliver the Science Club programs, fundraiser events, and some birthday parties. Kriste was eventually appointed as a paid Junior Assistant for CHSC in 2018. In 2020, she was re-hired as the Operations Assistant until the start of her tertiary studies.

Currently, Kriste is studying a double degree in a Bachelor of Professional Communication and Bachelor of Science at Queensland University of Technology (QUT). She now works remotely for the Outback Exploratorium as Program Writer while she completes her studies in Brisbane.